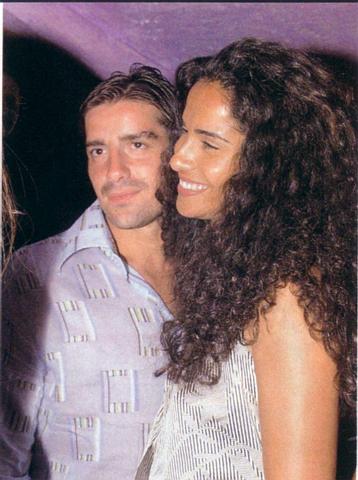 Francesco and Miss Israel, who wasn't really his 'girlfriend' though they do seem to have a nice time together.....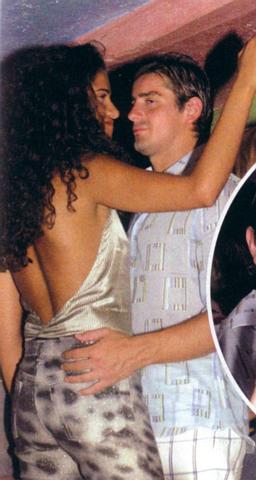 Francesco during his holiday in the summer of 2002, which he spent on Sardegna with lots of other famous Italians including showgirl Samantha de Grenet...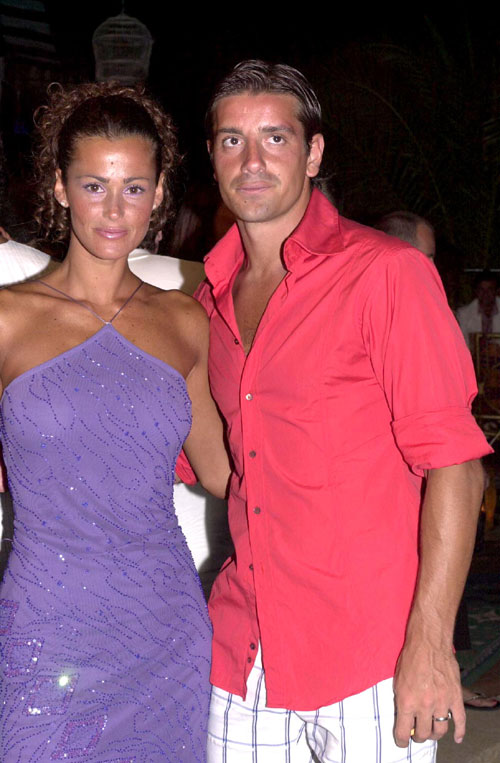 There were rumours of Francesco dating Brazilian top-model Gisele Bundchen last year. But no-one really knows wherter they were ever really together or not, and there are no pictures to prove it...
below you see a picture of Gisele.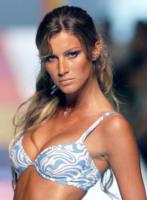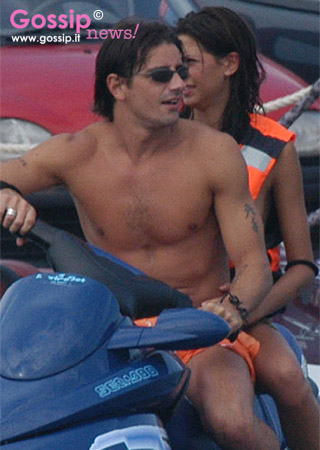 Francesco with "Melissa" summer 2004.